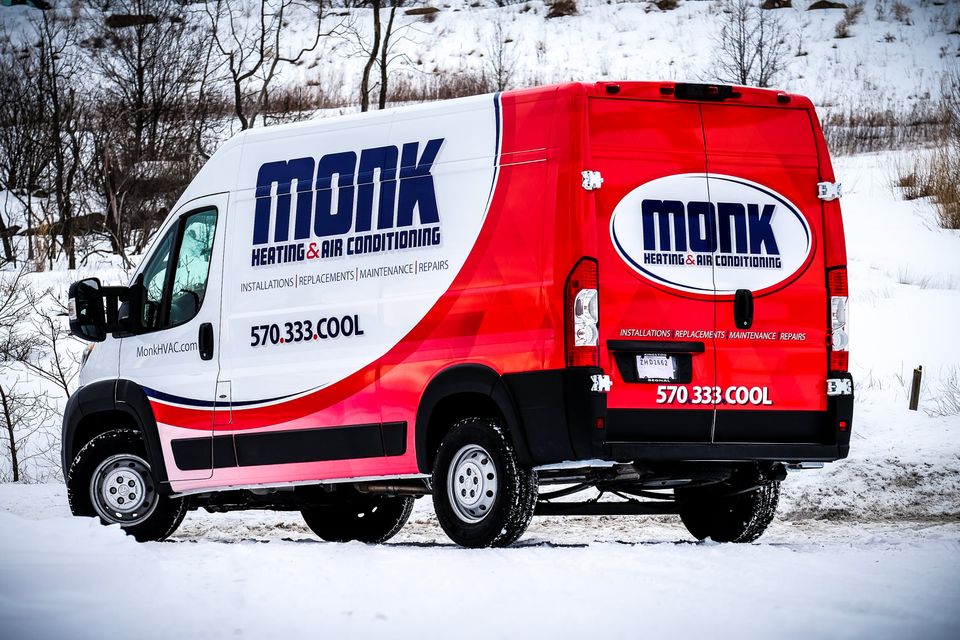 Upgrading to a high-efficiency water heater offers the best way to save money without compromising comfort. A new water heater minimizes the risk of a costly repair and the possibility of a leak.

Tanked Water Heater

Tankless Water Heaters or demand-type water heaters heat water directly without the use of a storage tank. This type of water heater is designed to provide an adequate supply of hot water without running out when adequately sized.

 If you are interested in learning more about which water heater is best for you, don't hesitate to give us a call at Monk Heating & Air Conditioning at 570-333-COOL.
HVAC Installations & Repairs you can trust!
Call us today for a free in-home consultation.