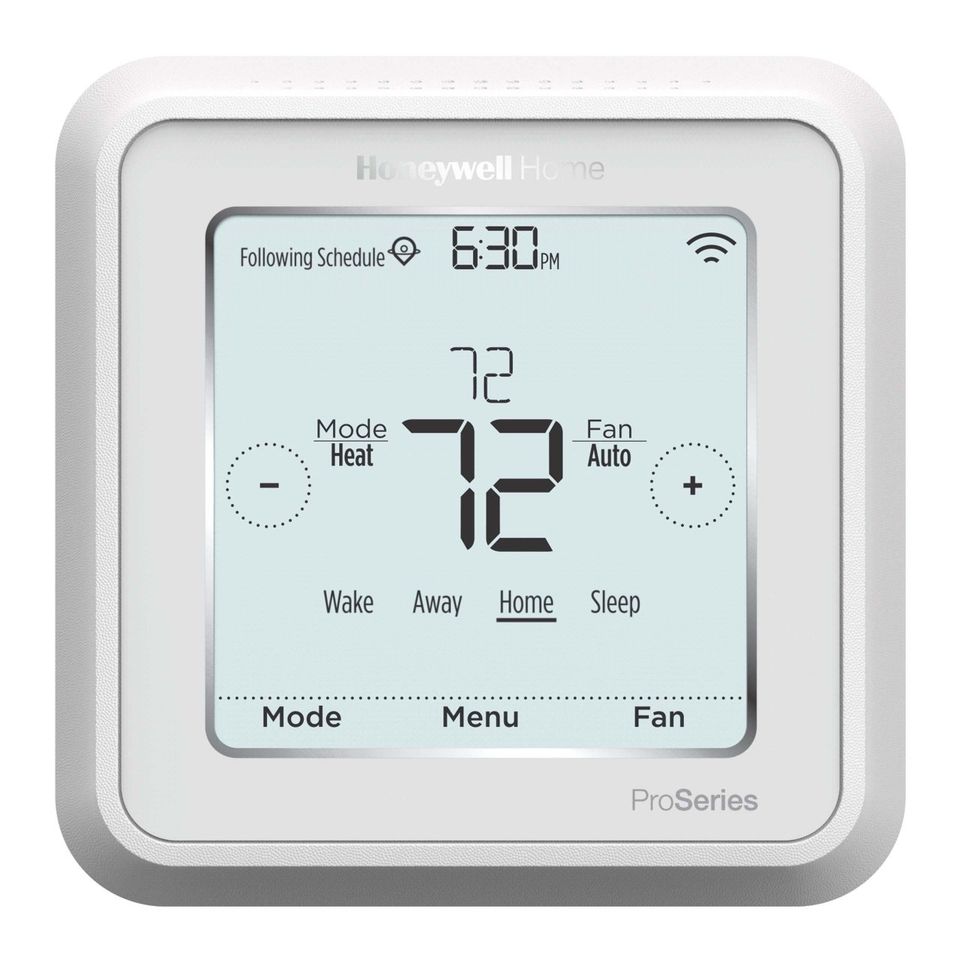 What Is a Smart Thermostat?
A regular thermostat allows you to adjust the temperature via a control panel on the wall somewhere in your home. A smart thermostat, on the other hand, allows you to control so much more. Smart thermostats give you the opportunity to not only control your heating and cooling but also allows you to do so remotely. WIFI-enabled thermostats enable home comfort to be monitored from a phone or computer. Alerts can be sent via email which are great for second homes or homeowners that travel often. WIFI thermostats are easy to program and work with most systems. We offer Honeywell & EcoBee Thermostats.

If you are interested in switching to a smart thermostat, don't hesitate to give us a call at Monk Heating & Air Conditioning at 

570-333-COOL

.