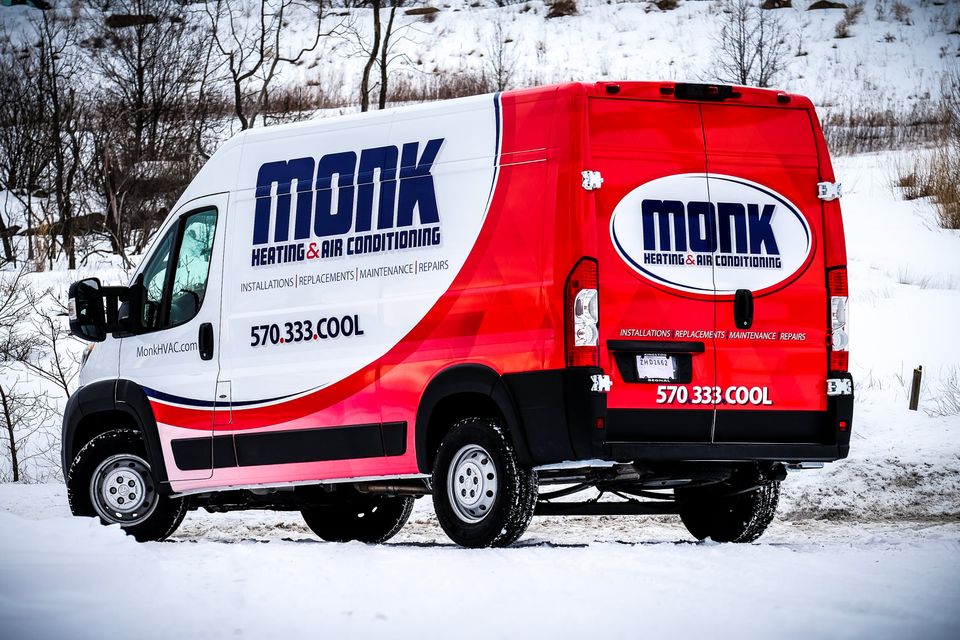 How do furnaces work?
As part of a central heating and cooling system, a furnace converts fuel into heat and uses a blower to circulate warm air throughout your home. In the summer months, a furnace works with your heat pump or air conditioner to deliver cooled air throughout your home.

Did you know that today's new high-efficiency furnaces can save up to 50% in operating costs over a ten-year-old furnace? Many 1990 and earlier model furnaces have Annual Fuel Utilization Efficiency (AFUE) ratings of 65% or less. The minimum AFUE-rated furnace that can be sold in the United States today is 80%.

Some signs that you may need to replace or repair your furnace?
Furnace is making strange noises

Furnace is delayed in kicking on when you turn the thermostat up

Furnace can not keep up with the thermostat

There is an odd smell coming from vents when the furnace is running
Many of these signs could be avoided by simply changing out your air filter regularly, or by scheduling a yearly maintenance. If you are experiencing issues or need to schedule maintenance, do not hesitate to contact us at Monk Heating & Air Conditioning at 570-333-COOL.
HVAC Installations & Repairs you can trust!
Call us today for a free in-home consultation.