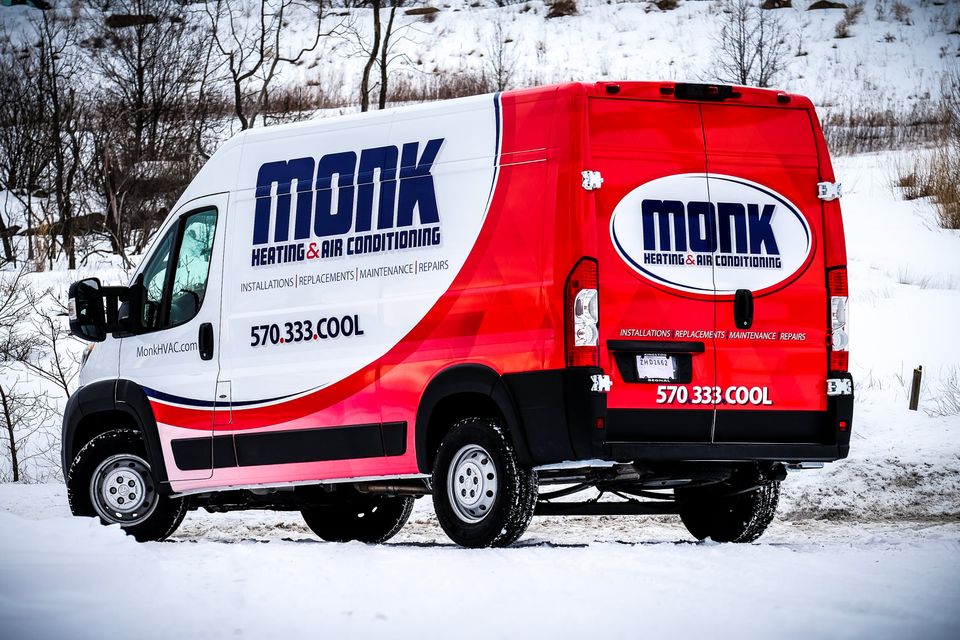 What Is A Ductless System?
A ductless system, also known as a mini-split is a heating and cooling system designed to deliver warm or cool air to a single room or several rooms without the need for connective ductwork. Mini split systems are a great option for room additions, sunrooms, garages, or areas of the home that need to be warmer or cooler.
How do they work?
A small rectangular indoor air handler unit mounts to your wall, ventilating and controlling the temperature of the surrounding areas. A small conduit that houses the condensate drain, suction tubing, refrigerant tubing, and power cable connects the air handler to the compressor.
You can install one air handler to add comfort to a part of your home or add multiple air handlers to create a zone control system.
Some Advantages of Ductless Mini Splits?
Heat and cool your home with ease! Ductless Mini Splits provide heating, cooling, and ventilation. Plus, you can control it all from the touch of a button using a smart thermostat.

Spend less on heating and cooling! Ductless Mini Splits are an energy-efficient solution to keeping your home comfortable. They use 30% less energy than a conventional air conditioning unit and 60% less than electric resistance heating on average.

Enjoy the peace and quiet! These units are easy to install, mounted snugly to your wall, and easy to maintain. The fans make such little noise that you may even have a difficult time telling if your mini-split is running or not.

Individual Room Control! Heat and cool the spaces that you want vs. heating and cooling the entire home.

Many Ductless Heat Pumps offer great heating capacity below 0-degree temperatures.
If you are interested in learning more about Ductless Mini Splits, don't hesitate to give us a call at Monk Heating & Air Conditioning at 

570-333-COOL.
HVAC Installations & Repairs you can trust!
Call us today for a free in-home consultation.