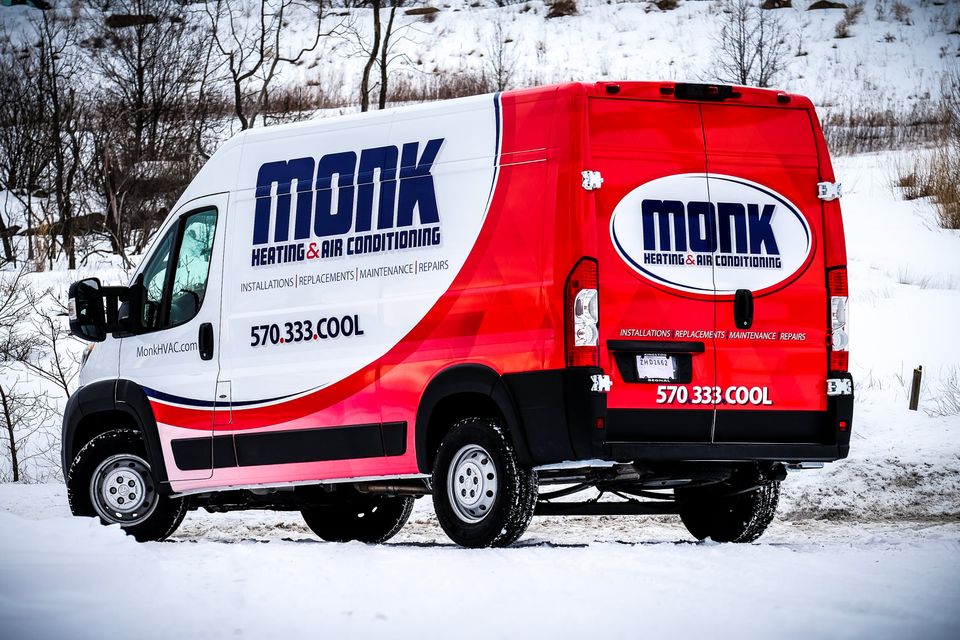 IAQ
At Monk Heating & Air Conditioning we know indoor air quality (IAQ) is just as important as climate control. The U.S. Environmental Protection Agency (EPA) found that most Americans spend about 90% of their time indoors.  Unfortunately, pollutants can be two to three times more concentrated inside versus outside. That's because most modern homes are heavily insulated which leaves little room for ventilation.
Monk Heating & Air Conditioning is a trusted name for providing top-notch heating, ventilation, and air conditioning services. When it comes to quality air, we want you to have the knowledge of when to make a change in your home.
Some common factors that impact your indoor air quality:
Poor ventilation

Damp Environment

Pest Infestation
How do you know if your home has poor indoor air quality?
Poor indoor air quality can affect people differently, but here are some of the symptoms you or your family may experience:
Coughing

Congestion

Nosebleeds

Sore throat

Sneezing

Fatigue

Dizziness
It is important to change the air filter in your furnace, air conditioner, or heat pump. The air filter helps boost indoor air quality by catching dust and debris that pass through it.
Dehumidifiers
are an excellent solution if you have a humidity issue in your home. Dehumidifiers work by converting airborne moisture to liquid water that you can easily dispose of. Excess humidity leads to mold growth which could trigger allergy or asthma attacks.
Humidifiers
provide a counterbalance by adding humidity to the air for increased comfort. If the air in your home is too dry you may experience:
Chapped lips or dry skin

Nosebleeds, congestion, or worsened cold symptoms

Damaged wood furniture, floors, or instruments
Air Scrubbers

purify the air of contaminants. Air scrubbers release particles that travel through your home, attract the germs off of surfaces, and pull them back through the HVAC system to be filtered out of your indoor air.




To prevent some of these issues it is important to schedule a yearly maintenance on your system to make sure everything is performing as it should.



If you need help assessing your Indoor Air Quality, don't hesitate to call Monk Heating & Air Conditioning at 570-333-COOL.
HVAC Installations & Repairs you can trust!
Call us today for a free in-home consultation.